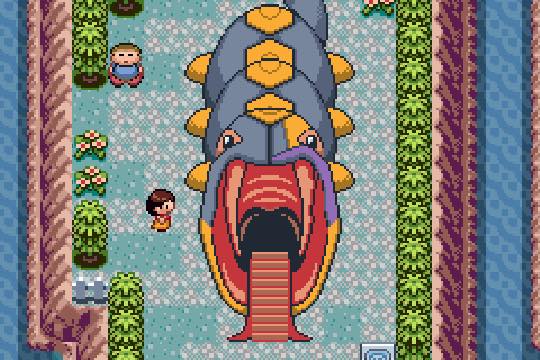 Hey everybody,
I haven't used Newgrounds that much over the years, but I decided to get into the groove of things here. Now that Tumblr, Youtube, and Twitter seemingly hate having fun (more than ever) and make decisions at the expense of their own users, it's a better time than ever for me to start posting content here and start mingling with other users.
I don't have much to say at the moment, but I will try to have my own interesting content put out and I hope to make friends and start a new fruitful era of my life with the Newgrounds community.
Until then, happy holidays.
Stay tuned.